MEDITATE with Jen
Join Jen on Tuesday, Thursday and Saturday for a 5-9 minute guided meditation.
WHY Meditate:
Mental Clarity
Lower Blood Pressure
Emotional Regulation
Reduce Stress
Manage Anxiety
Enhances Self Awareness
Increases Focus
Improves Sleep
Helps Manage Pain
Assists with Addictive Patterns
Personal Peace & Ease

*If you can't make it live, there is a LIBRARY of meditations that you can peruse.
Sound Bath Sundays
Sunday, October 13th at 5pm
Join Billy and Crystal Cordell for a grounding, centering and restful 60 minute experience.
Music has been proven to lower blood pressure, decrease pulse rate and assists the parasympathetic nervous system, which is responsible for digestion and some metabolic processes.
We all have some level of stress in our lives and it isn't going away. Sound Bath Meditation is an excellent way, however, to manage that stress.
We will sell out so be sure to sign up below.
*Bring your own blanket, pillow and yoga mat. We do have some that you can borrow but just in case…
The Path:: Fall Series
The Path™ is a weekly observance and practice of radical self-care. (Radical in the sense that the person we are showing up for is ourselves.) It's not just a yoga class; it's a pilgrimage taken with like minded women that creates a bond of support that we both desire & need. This connection is fundamental to thrive in our human-ness as moms, friends, partners, entrepreneurs, wives and sisters... ad infinitum.
The September Session SOLD OUT
Next Session (the LAST session for 2019):
October 17th - November 21st
Thursdays 6pm-7:30pm
Get on the WAITLST

movement.
"Your body is an absolute mirror of your mind. As you worry, your body shows it. As you love, your body shows it. As you are overwhelmed, your body shows it. As you are angry your body shows it. Every cell of your body is being allowed or resisted by the way you feel.
'My physical state is a direct reflection of how I feel',
instead of
'How I feel is a direct reflection of my physical state'." ~Abraham Hicks
wellness.
"Live with intention. Walk to the edge. Listen hard. Practice wellness. Play with abandon. Laugh. Choose with no regret. Appreciate your friends. Continue to learn. Do what you love. Live as if this is all there is." ~ Mary Radmacher.
community.
"I define connection as the energy that exists between people when they feel seen, heard, and valued; when they can give and receive without judgement; and when they derive sustenance and strength from the relationship."
~ Brene Brown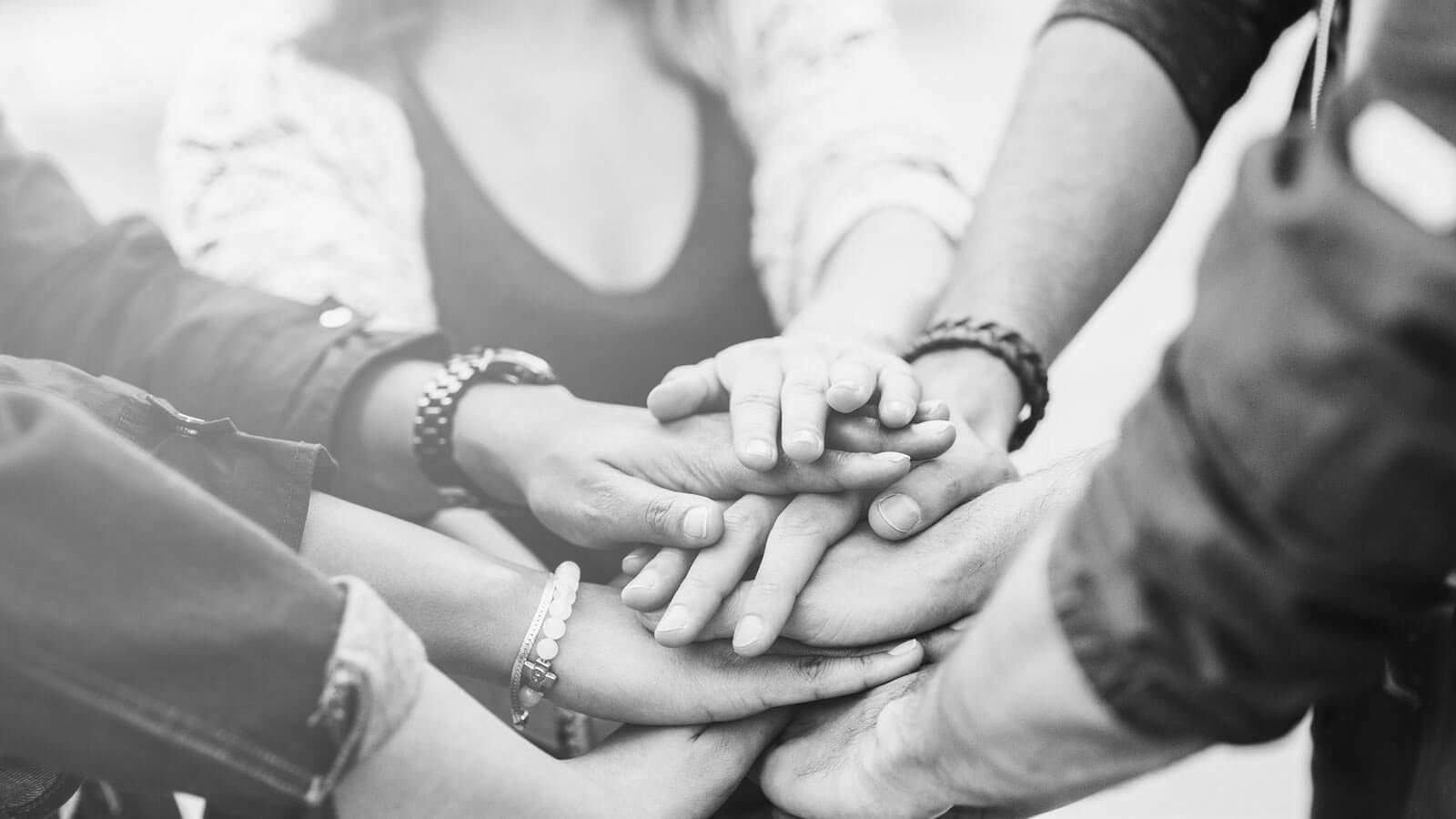 about jen
Hi! I am so glad that you stopped by. Please have a look around. Take your time and if you have any questions, please feel free to contact me. You can do that here.
A little about me:
Most of my adult life I have been a teacher. Out of college, I wrote curriculum and grants for inner city schools in Seattle and Bellevue. After I found my post college sea legs, I taught golf for nearly 20 years. In 2011, I started a new teaching gig; raising my son. However, I think he is teaching me more than I am teaching him.
I am a Yoga Teacher, Founder of The Path. I am a wellness, movement & recovery coach, Author and Professional Student. My most important job, however, is partnering with my husband to be an example and a light for our son.
Credentials:
200 E-RYT, Yoga Alliance

C.H.E.K. Golf Biomechanic

LPGA Class A Professional

Yin Yoga Certified, Yoga Alliance

Gentle Yoga Certified

Yoga For Golfers, Level I &II

Pre-Natal Yoga Certified

Former Division I & Mini Tour Player
{gather}
It is not just the passing of years
but the ripening wisdom of living
It is not just a toll taken
but a well of receiving and giving
It's not just the people come and gone
but the heart's many faces and forms
It's not just a weathering of skin and bone
but a weathering of stalls and storms
It is not just the luck of survival
but the brave conquering of strife
It is not just the passing of so many years
but a gathering of love and life